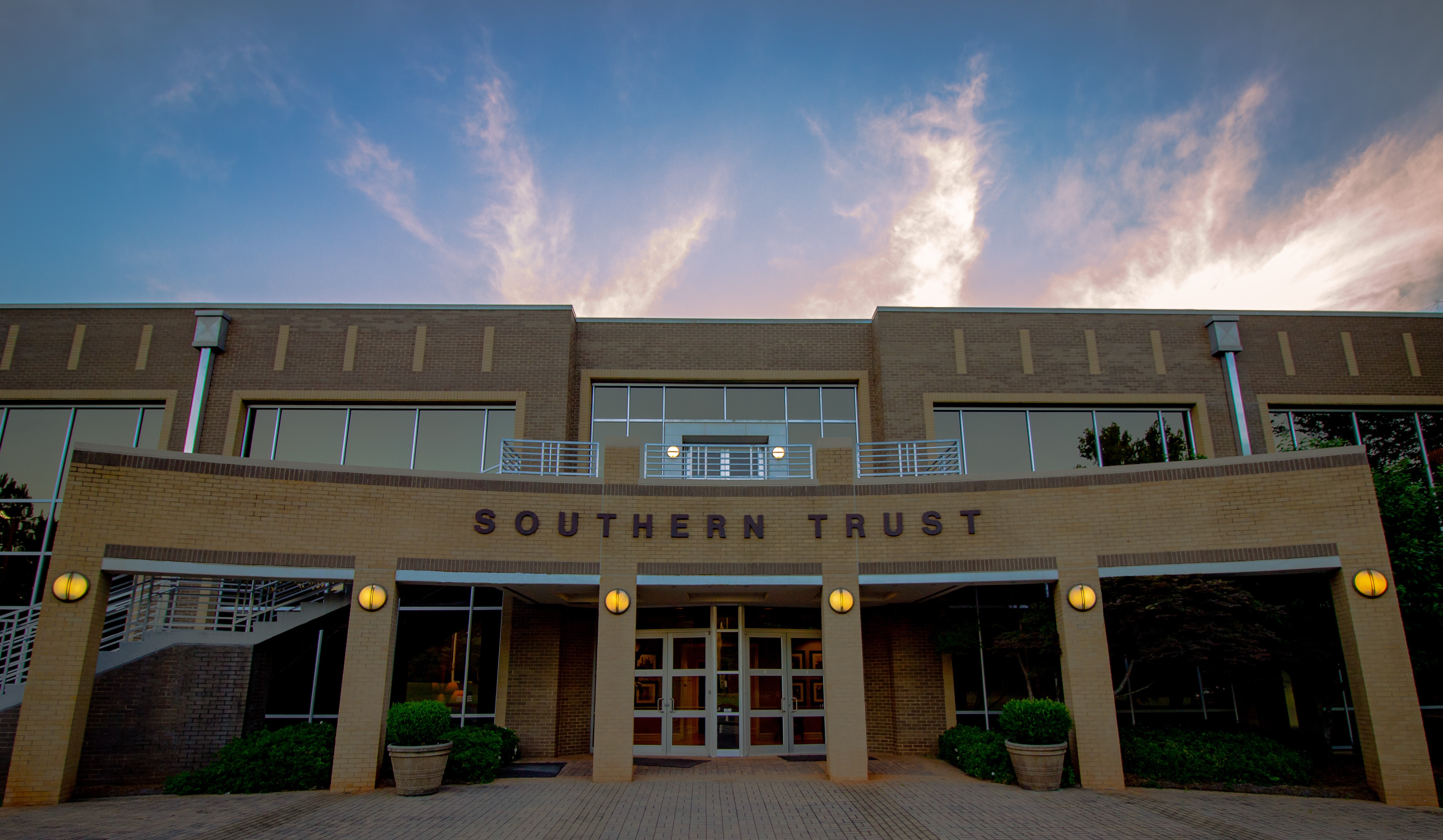 Southern Speciality Underwriters
Learn More
Independent Agents. Quality Products.
Home
Keep your home safe with us. We provide essential protection for your residence.
Learn More
Auto
Travel with peace of mind. The right coverage for your auto with competitive pricing.
Learn More
Business
Tailored coverage for your business. We provide flexible options for any business.
Learn More
See why people trust us for their insurance needs.
We have insured customers in Georgia, Tennessee, South Carolina, and Nebraska for 50+ years.
M. Stallings
Insured Client
They are truly a company you can TRUST. They really live up their name. They are a company I would recommend to my grandmother. They love their clients, agents and employees. A wonderful company that will be around for a lifetime.
Had a good experience working with the claim manager. Everything went very smooth. Turned in Friday and check in the mail on Tuesday.
K. Kitchings
Insured Client
Awesome company and staff! Super easy to work with and super helpful!
Great company with competitive rates & superior customer service!
I have been working with Southern Trust as an agent for four years now and I continue to be proud of my affiliation with such a great carrier. Southern Trust Insurance Company is a name that you can trust when it comes to protecting all of your business or personal assets.
Good company with great rates! They are based out of Macon, so the company is local, which is important to me. Great customer service, and great claims handling. Would definitely recommend them!
Wesley Glen Ministries 5K
Doing more than just insurance.
We are honored to give back to our community and the areas we serve.
Learn More